How can we add value to your product development
A product goes through the five stages viz. Development, Introduction, Growth, Maturity and Decline. With our E2E life cycle management expertise, we ensure your product is fit for purpose, is rapidly introduced, fully supports business growth and is reviewed constantly to take advantage of any new technological advancements in the market.
Our services include
Ideation
Project workshops
Product prototyping
Building Minimum Viable Product (MVP)
Product Scaling
Support & Maintenance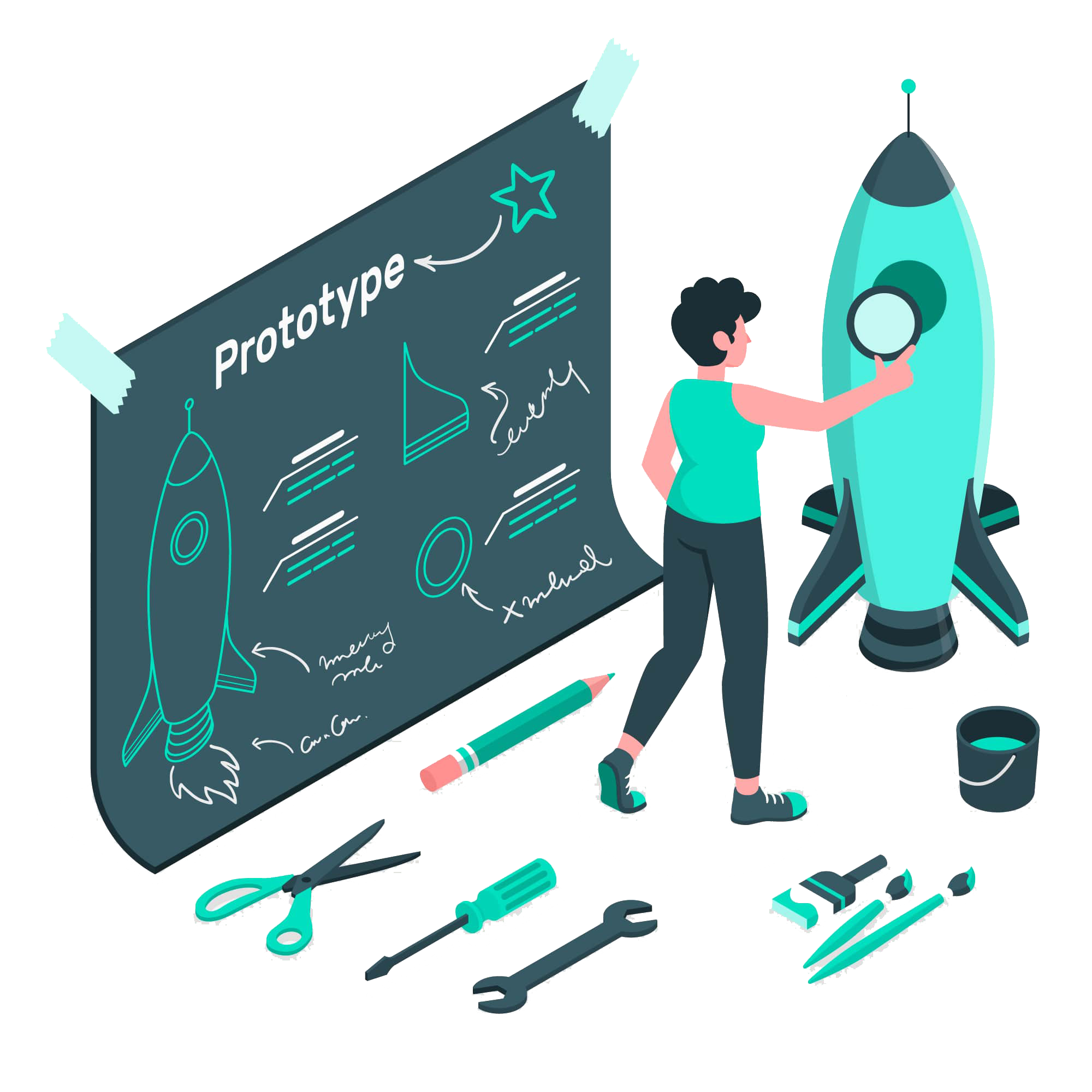 Digital Product Development is crucial in today's world.
Whenever you look for a technology partner, finalise someone who is capable enough to guide you at each stage of product development.Be it prototyping, building MVP or helping with product scaling your technology partner should be experienced enough with all the different stages of product development. Our team works on latest cutting edge technologies available out there in the market.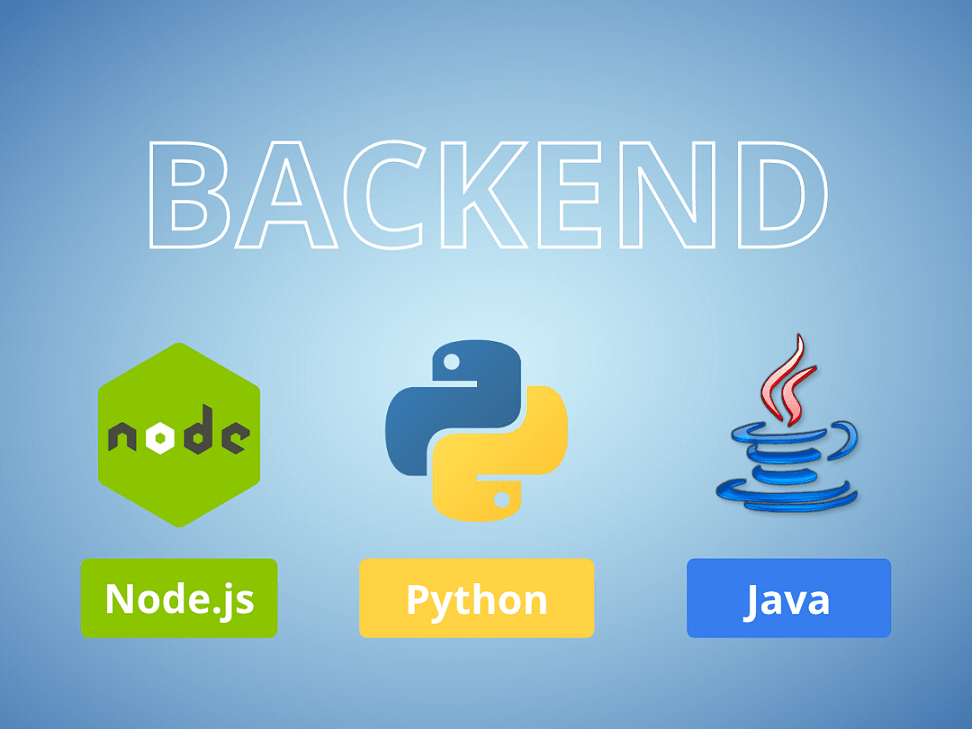 Application Stack
Backend End : NodeJS, Java, Python, .NET
Front End : ReactJS, React Native, AngularJS
Databases : MongoDB, MySQL, Oracle
Cloud Platforms : AWS, Azure, GCP